Easily Connect your Remote CCTV & Network Cameras
Connect, Secure, & Access your Network Cameras over any Internet Link

Used in over 74 Countries
Connecting the Unconnected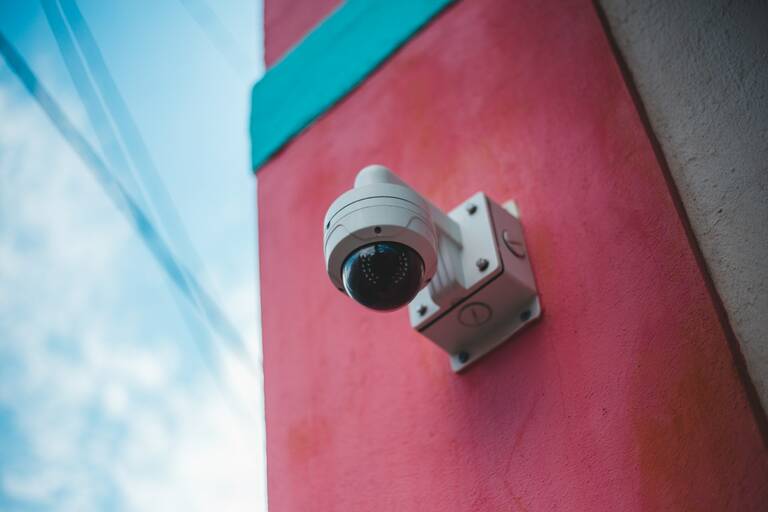 We are Secure Connectivity Simplified™.  IpTL appliances provide Easy, Seamless, Stable, & Secure access for your devices with hi-performance and reliable connectivity while protecting from spoofing, snooping, and backdoors for your Network Cameras, Access Control, and all IoT/OT devices. Our appliances help you…
| | |
| --- | --- |
| Easily Connect Remote Devices | Quickly deploy VPN/Tunnels without DNS, P2P, or Relays over any network – including DHCP/Dynamic Internet Services.  Use to connect or remote manage & support without a truck roll. |
| Eliminate Cyber Risks | Protect from backdoors, snooping, & spoofing, and lock down your devices so you know what is on your network. Give yourself and customers peace-of-mind. |
| Lower Costs for Connectivity | No delays, expensive configurations, or costly recurring service provider charges.  Bottom line impact. |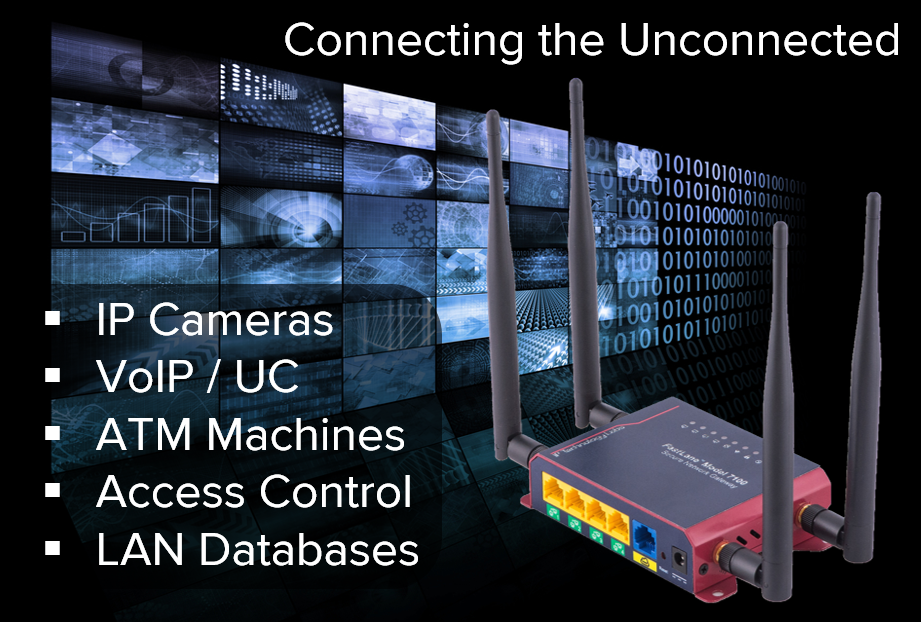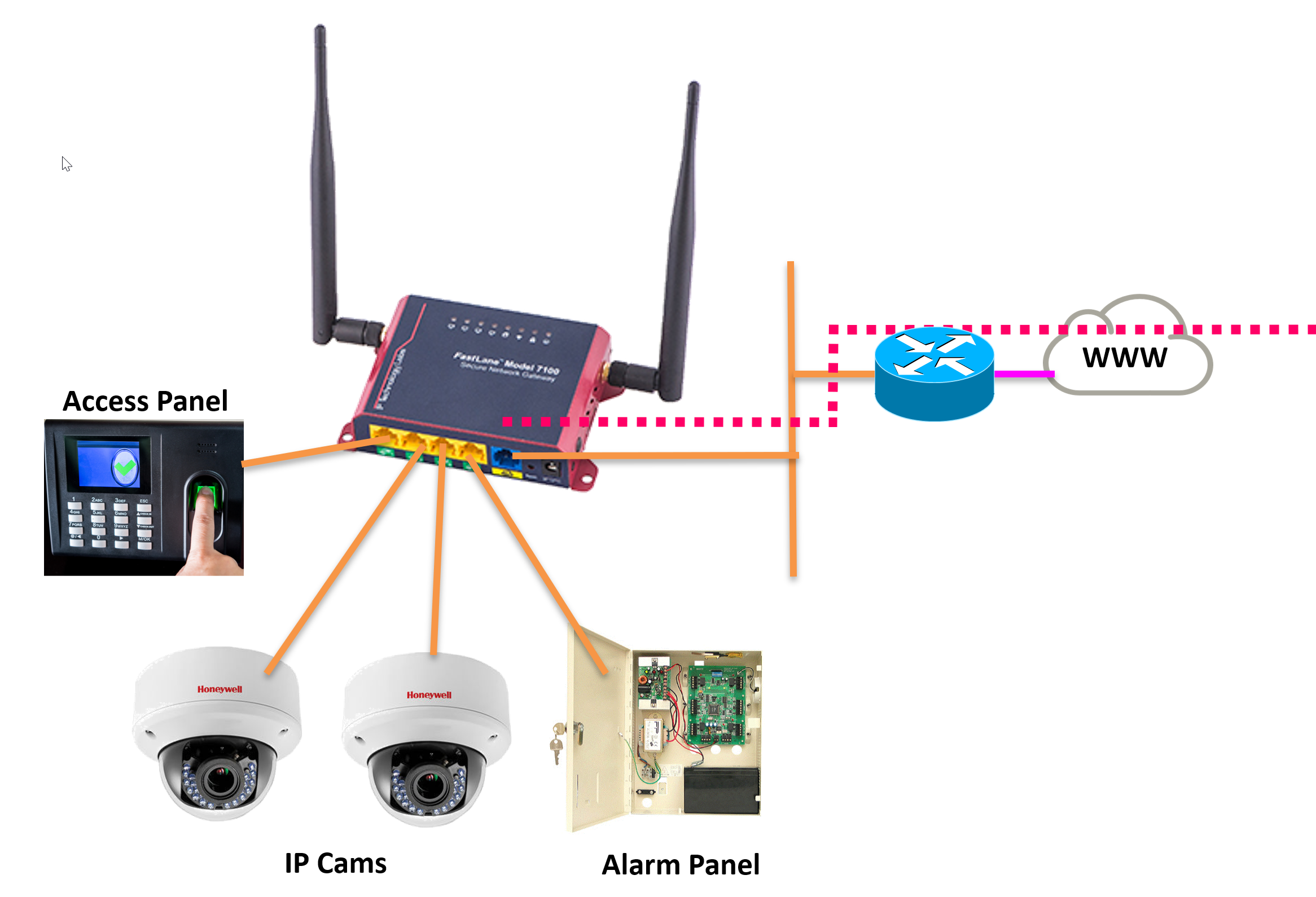 6 Reasons to Consider IpTL
IpTL's FastLane™ appliances offer the best Remote Access Tunneling & VPN along with Device-based security and reliable and secure Ethernet and IP connectivity.
Whether you are connecting two sites for VoIP LAN extension, Cash Machine/ATM  leased-line replacement, or branch office connectivity with failover, IpTL can easily scale to your application and give you the network you want with the network you have.

Easiest Tunneling
Remote Access & VPN for Network Cams/NVRs, Access Control, Ethernet OT for devices, applications & site-to-site applications in an already-figured-out-for-you configuration.  Connect in minutes instead of wasting days troubleshooting.
Superior Connectivity
End-to-End transparent networking even with Dynamic-IP and supporting VLANs, Multicast, and Overlapping IP addressing.  Robust access router gives you all the tools to seamlessly integrate into your network.
Highest Availability
Built-in Redundancy & Resilience with the Fastest failover/restore with tunable failover parameters available today.  Use with multiple ISP's or fail to Cellular/LTE without disrupting your networking.
Best Management
Full-touch out-of-band direct access and control of all your endpoints and built-in dynamic IP resolution.  Control your appliances anywhere in the world, even if they aren't connected to your headend.
Highest Security
Integrated Network Access Control (NAC), multifactor authentication (2FA),  & Network Virtualization, and SPI/ACL Firewall – all without Clients or reconfiguring your devices.
Best Privacy
AES256 Encryption standard, X.509v3 Certificate-based dynamic keying, without any P2P or Relay servers; fully encrypted End-to-End between

your

devices only.  Only IpTL can deliver a full-up solution that doesn't touch any 3rd-party server – including ours!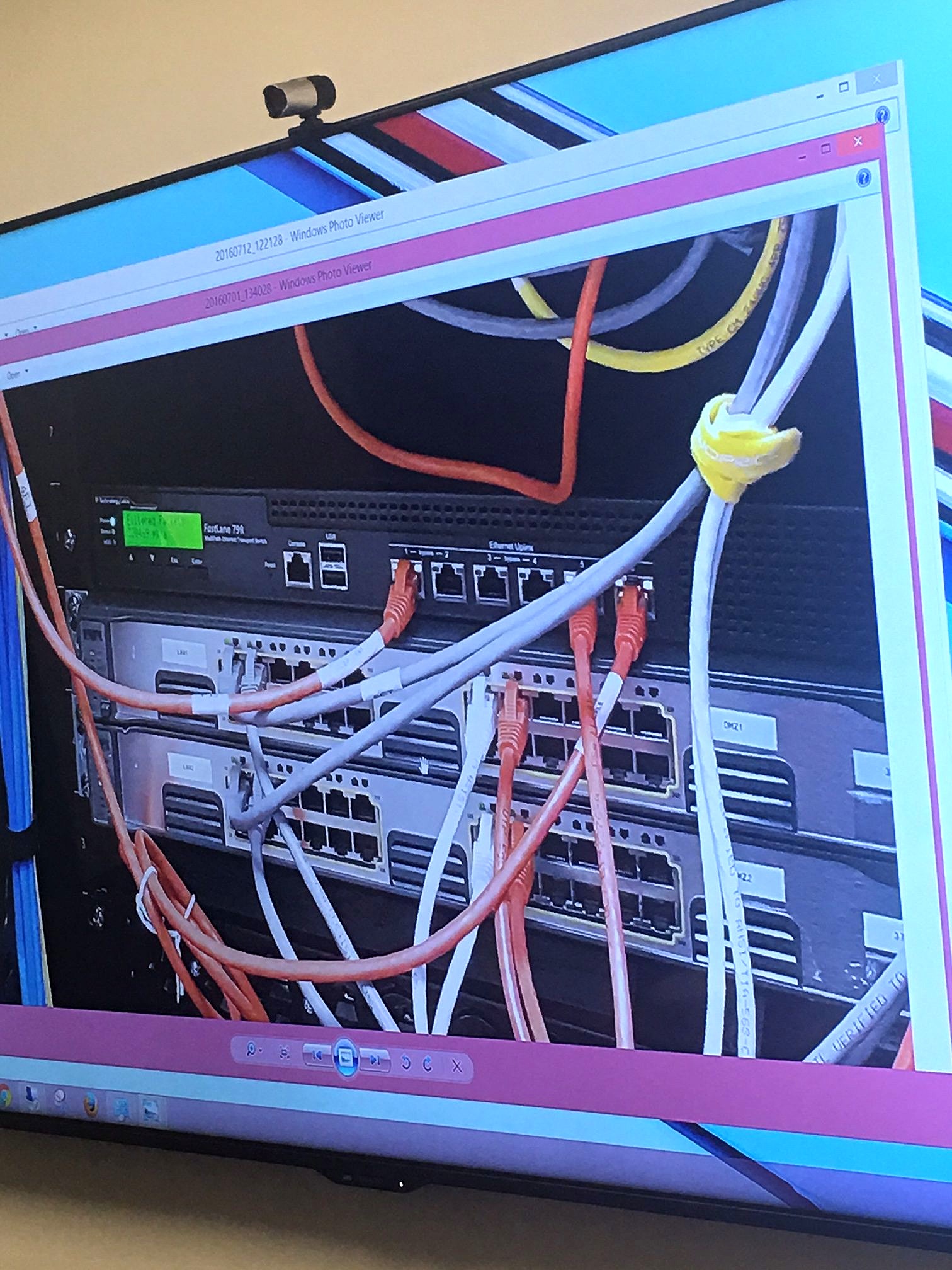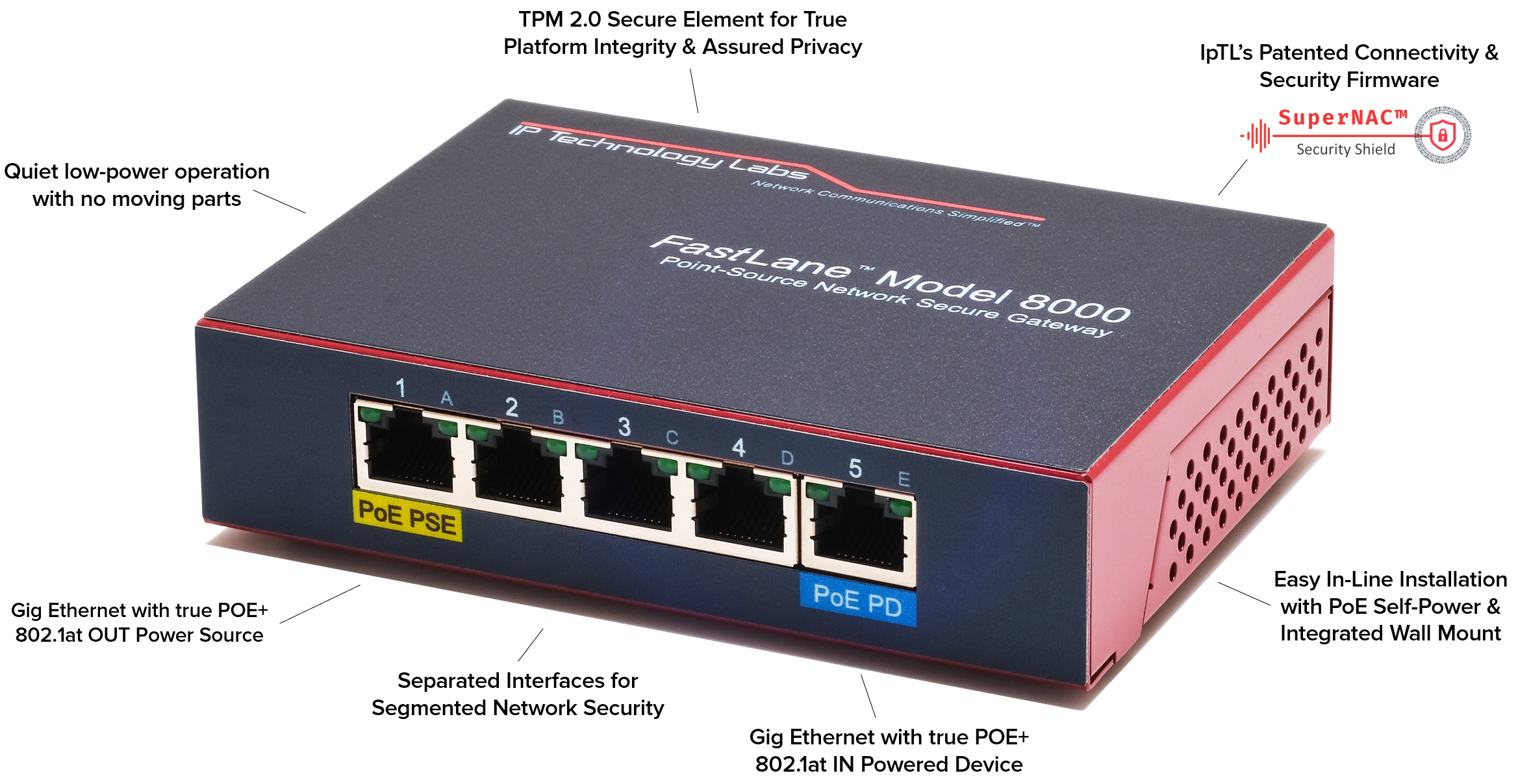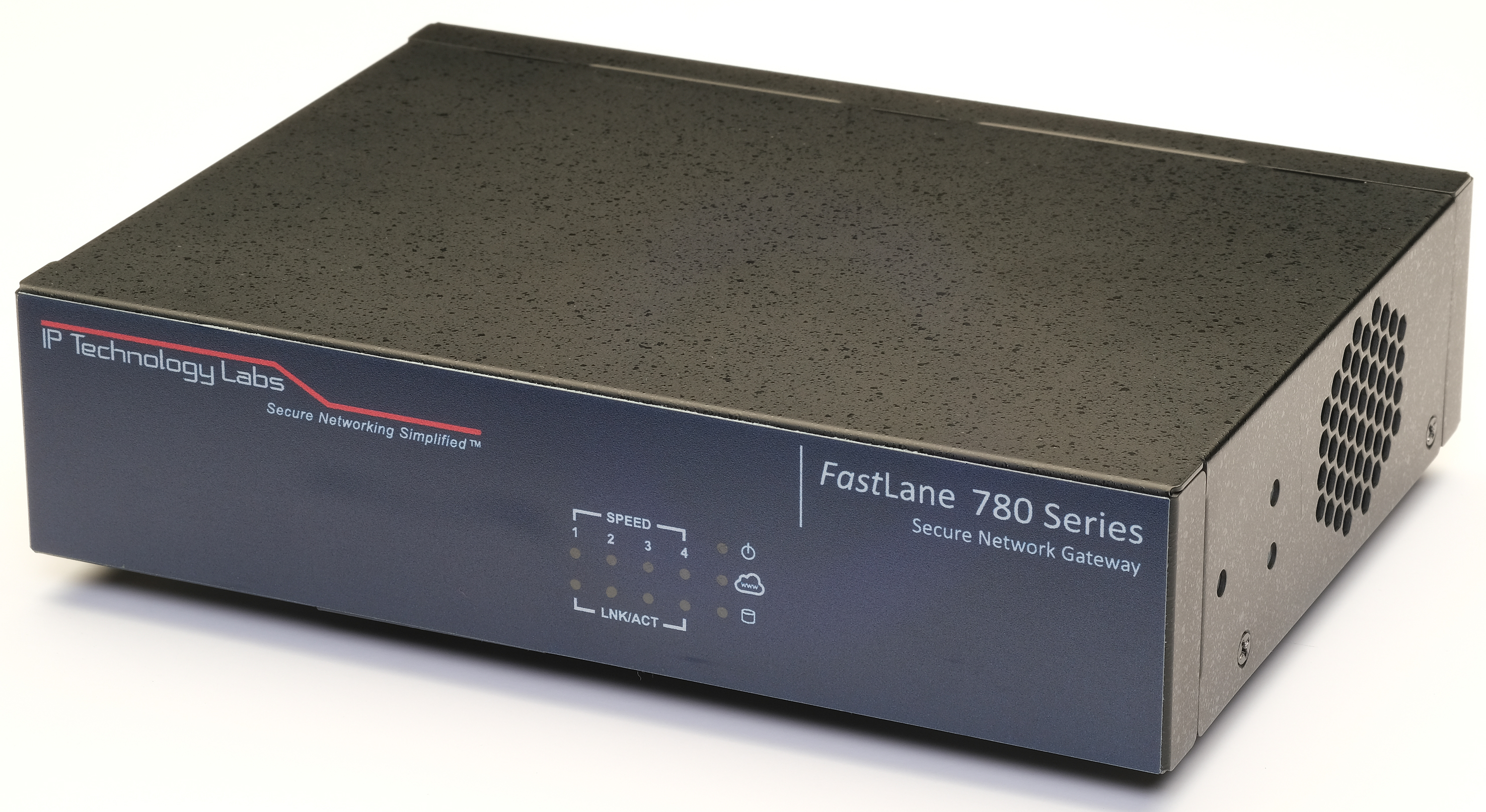 Founded in 2009, HQ Baltimore, Maryland USA
USA Product, Development & Source Code
Technology: 7x Patents Issued
We do it All: Engineering, Design, Manufacturing, & Logistics
Global from the start – used in 74 countries
Promote Globally – Support Locally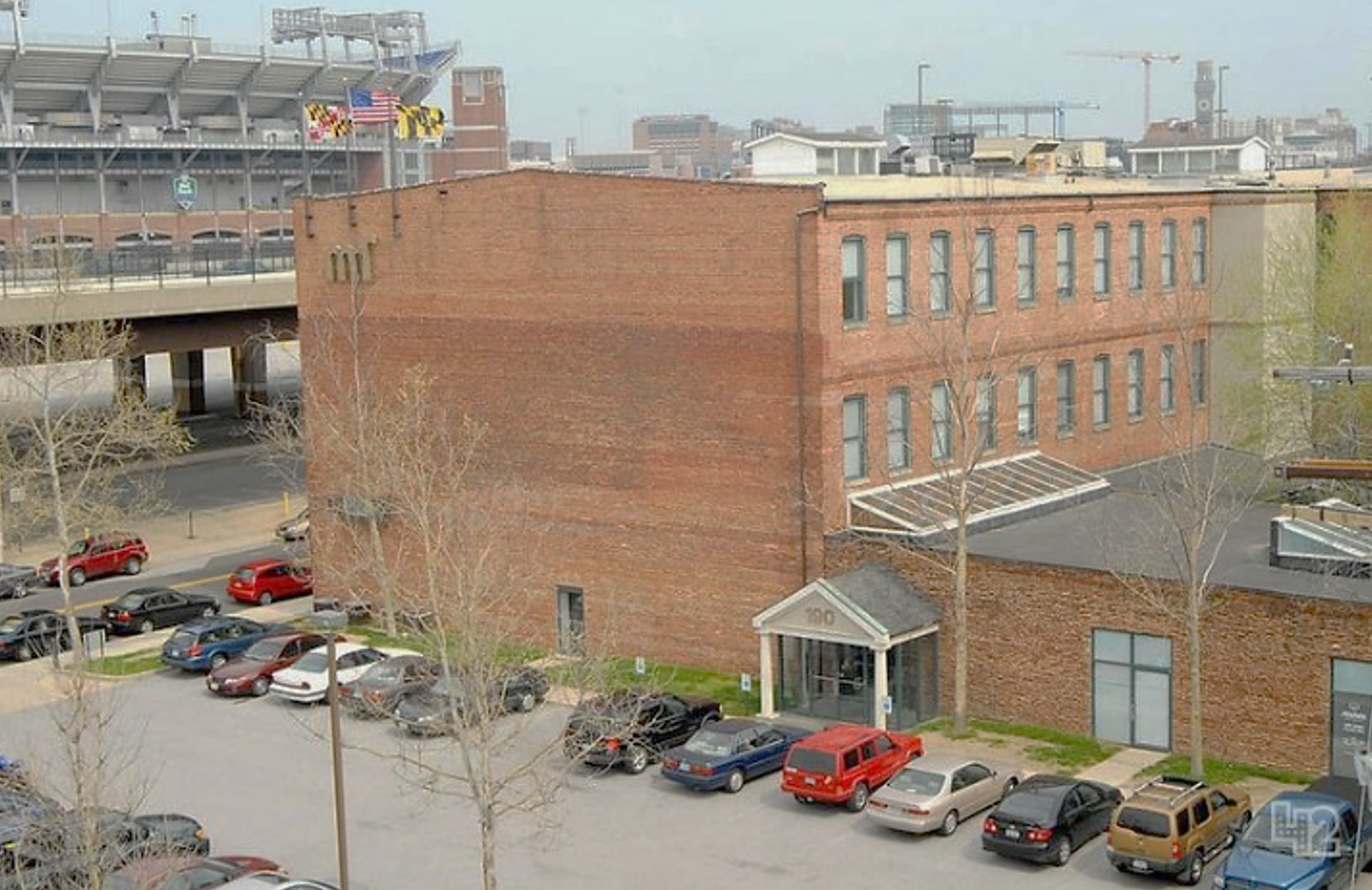 Founded in 2009 and headquartered in Baltimore, MD, USA, IpTL was the first to take the incomplete feature of VPN and security features and make it into a reliable, secure Remote Access connectivity solution. Our patented technologies enable transparent, secure, and reliable end-to-end connectivity while supporting clientless micro-segmentation and zero-trust identity-based deployments.
Used in over 74 countries worldwide, our customers come from all sectors, including fintech, agriculture, energy, healthcare, security, telecom, and government. And their applications are diverse, including VoIP LAN extension, Branch IP Camera Offload, Remote Oil Field Redundancy, ATM Cellular Failover, and Data Center Cloud-to-Cloud connectivity. Enabled by ease-of-use and automatic remote management, our solution is unmatched by any of the big-box vendors, carriers, or other do-it-yourself software technologies. Click here for more about us.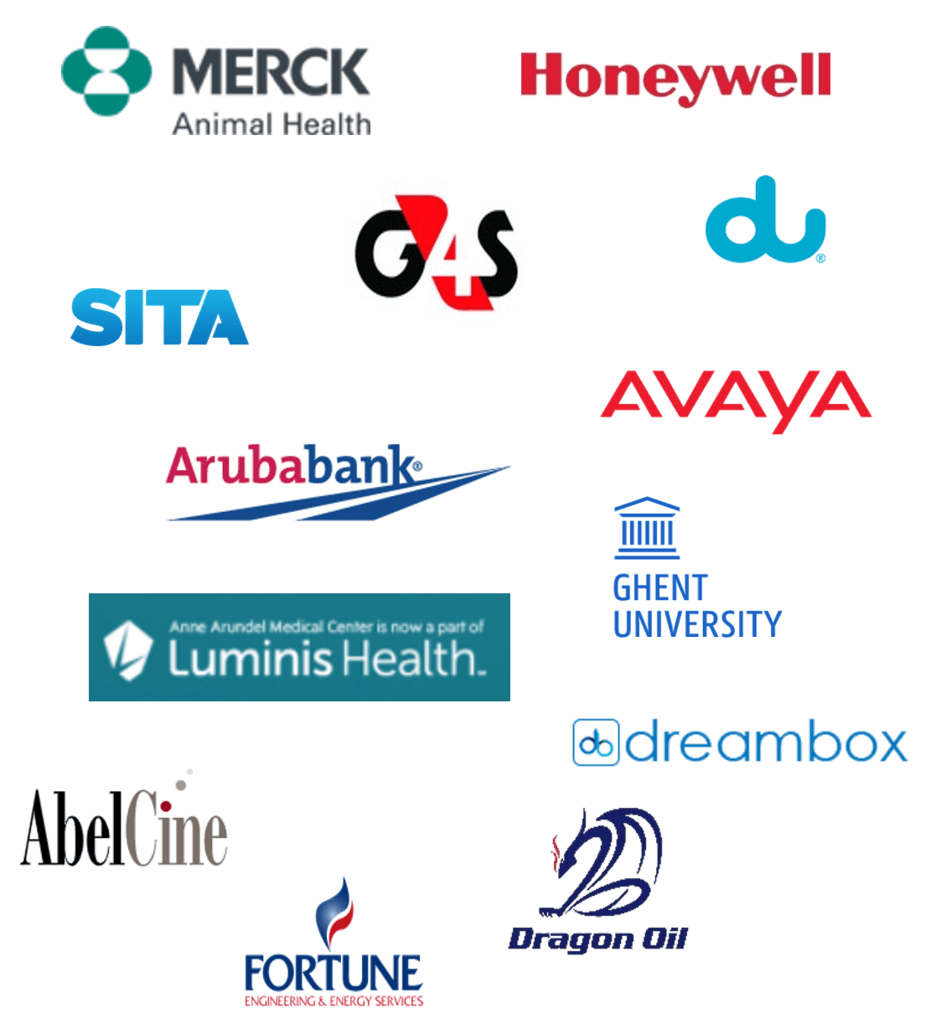 See the Magic for Yourself with our Free Trial Demo
Sometimes you just need to see it for yourself.  We've setup a program to do just that.  Click the Try Now if you want to see the magic of IpTL absolutely reliable networking!